Occupational Safety and Health

Emergency Management

The Joint Commission EOC Surveys

OSHA and EPA Program  Management

Program Development

Training/Workshops

Providing the professional services you need at affordable prices. Locally owned and operated since 1995.

      OSHA Program  Management


Respiratory Protection

Lock-Out/Tag-Out (LOTO)

Confined Space

Chemical Hygiene (CHP)

Bloodborne Pathogen

Sound Surveys

Personal Protective Equipment

Hazard Assessments

Others.........



EPA Program Management

UST/AST - Petroleum Tank

Chemical Storage

RECRA

Integrated Pesticide Management

PCBs Caulk

Lead Abatement

AHERA - Asbestos

Site Assessment

Others..........



Training/Workshops

Right-To-Know

Bloodborne Pathogens

Asbestos

IAQ

Lead

Respiratory Prorection

UST Management

Emergency Management - ICS

Others..........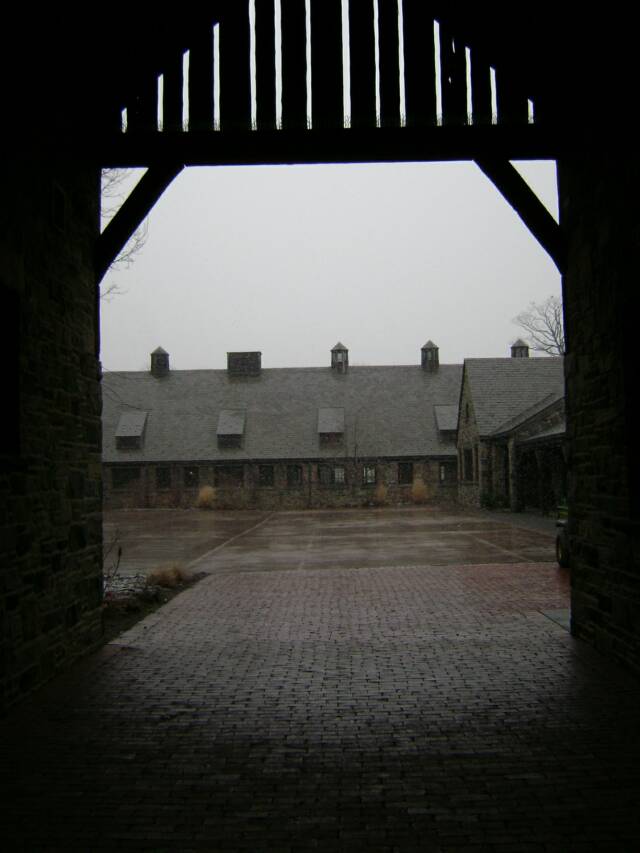 A Simple Design

        for a Complicated task!